(H&M Cardigan, Dress & Tights, Michael Kors Heels )

I have a confession. I'm addicted to ANYTHING that is black and white striped. I own 5 black and white striped shirts and they're all very similar... but I convinced myself that they were extremely different when I bought them. I think nude will once again be my go-to color for spring, even though spring doesn't really come until mid-March. Ah well, I'm getting an early start.

Life in Shanghai is pretty boring right now, we are in the midst of moving into a new house so I haven't gotten much time to go out and explore the city. But I'm hoping to get some street style photos in before I leave for Paris.

On a different note, my love for Magdalena is never-ending. Here she is in Viktor & Rolf on the cover of next month's Dazed & Confused. LOVEEE.




Lastly, if you haven't done so already, please please help those in need in Haiti. You can text "HAITI" to 90999 and donate $10 to the Red Cross Haiti Relief Fund, or you text "YELE" to 501501 to donate $5 to the Yele Foundation Haiti Relief Fund (founded by Wyclef Jean).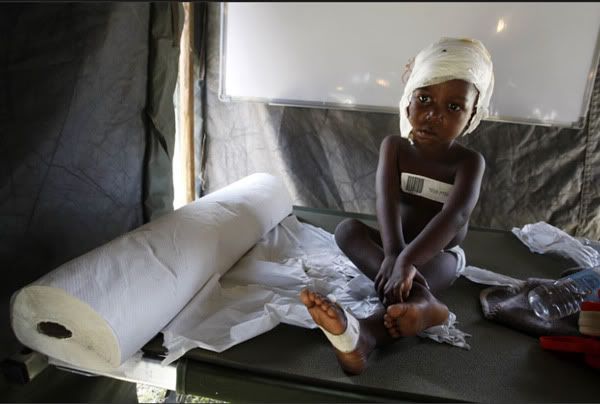 The death toll in Haiti has escalated to a staggering 200,000 and it's only expected to rise. Millions have lost their homes, and even more are without food. Countries around the world have made efforts to help the earthquake victims, and we can too. A donation, however small, does make a difference. So please take the time to help those in need.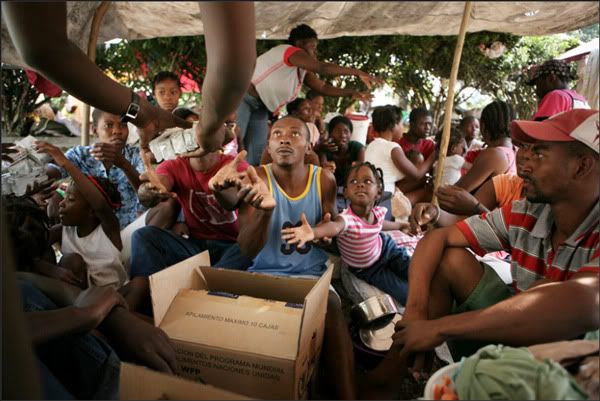 You can also support Haiti by donating online to the Red Cross Foundation here, the Clinton Foundation here, or the Yele foundation here.