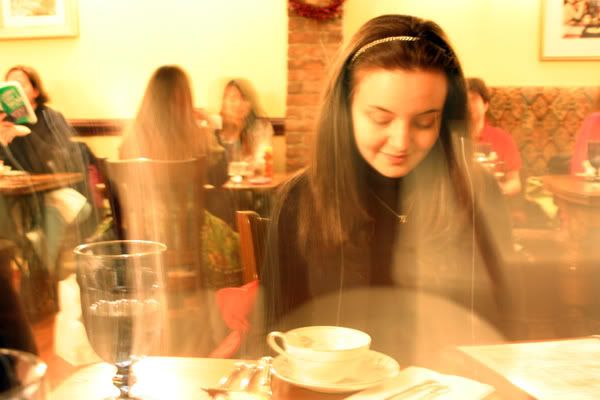 Alice's Teacup is the most amazing place ... EVERR. If you guys happen to be in the city, it's def. worth a stop - I highly recommend the scones - they are like a piece of heaven.
( H&M top and tights, Express skirt, Tiffany bracelet, Chanel watch, cardigan i stole from my friend's closet)
It was a pretty laid-back day - hence the lack of exciting clothing. But we did get extremely delicious crepes. Crepes are one of my many weaknesses - I always get them if they're on the menu. Yes I'm well aware that this is not healthy - but one does not go to brunch to expect a healthy meal. Look at how yummy they are!!
Speaking of weaknesses - umm... will anyone be willing to buy these for me? I'm completely smitten. I think you will be too: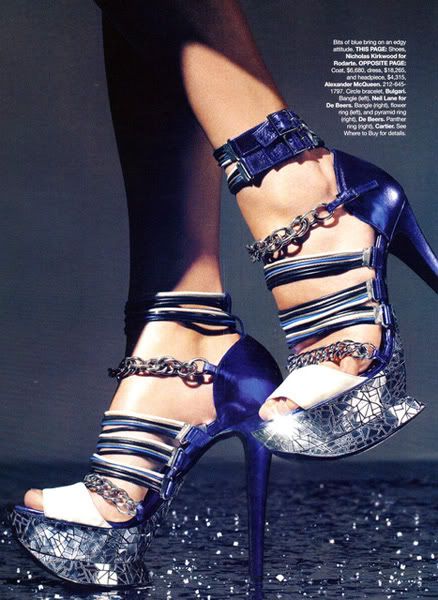 They're Nicholas Kirkwood for Rodarte. Equally amazing are the Louboutins for Rodarte...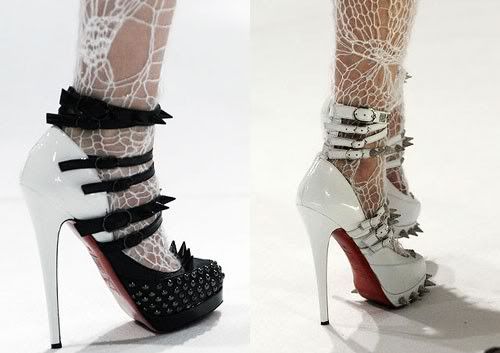 *sighs* So many pretty shoes, so little money.