You didn't think I forgot about you did you? When one is in New York, its difficult not to be completely immersed in city life. But here are the promised updates - sadly none of them include my "outfit" pictures as I took those on my SLR and forgot to bring the USB drive to connect them to the computer - so you'll have to wait till I get home for those!
But I will give you a little preview...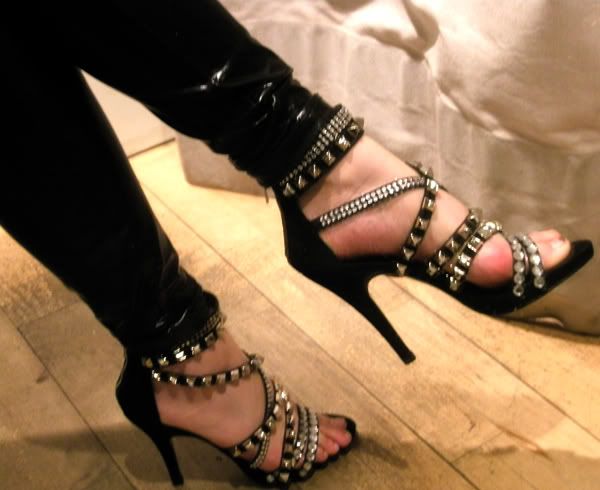 Yes. That's right. Balmain inspired shoes at Zara. I walked in and they were the first thing I saw, and there were only two pairs left. AND one of them was my size!! ohhh I LOVEEEE them!!!
So the other day I met up with my beyond fabulous friend Steven who goes to Tisch @ NYU - we went to this amazing dessert place near Columbia (where my other friend goes, so I'm staying there). The desserts were like a piece of heaven - I mean... take a look: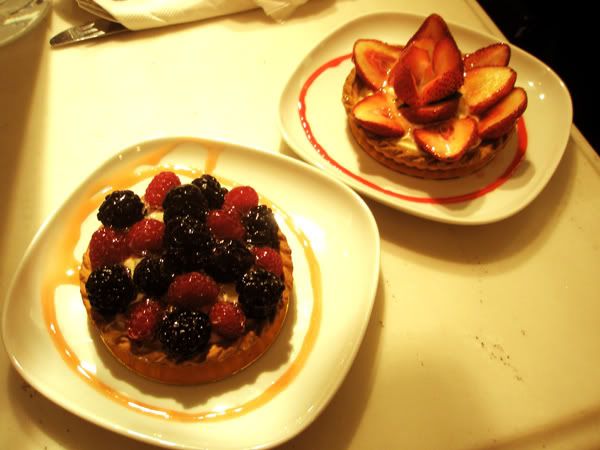 Well I'm off to enjoy some cupcakes from Crumbs, I promise I will be back with outfit updates in a few days!